Jim Romeyn - REALTOR®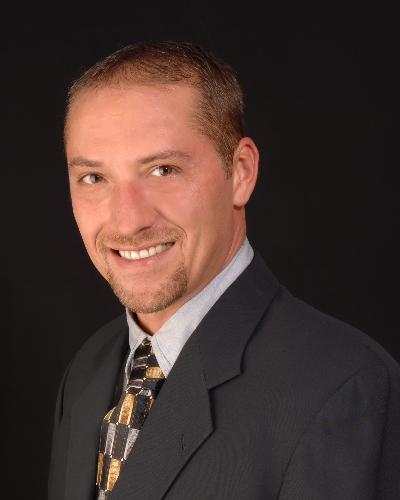 Jim is a hardworking and goal oriented real estate broker dedicated to customer satisfaction and his career. He always puts the end goal of his clients first. He is a consistent multimillion-dollar producer, specializing in both residential and commercial real estate. He has been in the real estate industry in the Central Florida area for over 13 years and has experienced how volatile the real estate market can be. In this market, you need an experienced real estate professional to stay on top of all aspects and be very thorough no matter how simple or complex the transaction. Jim is always open and honest with my clients. No matter if you are a first- time buyer, or an experienced investor purchasing land, homes, commercial, or a business; these are investments in life and he is here to guide you through these transactions as smoothly as possible. Let Jim lead you on your path for real estate!
Melanie Tress - REALTOR®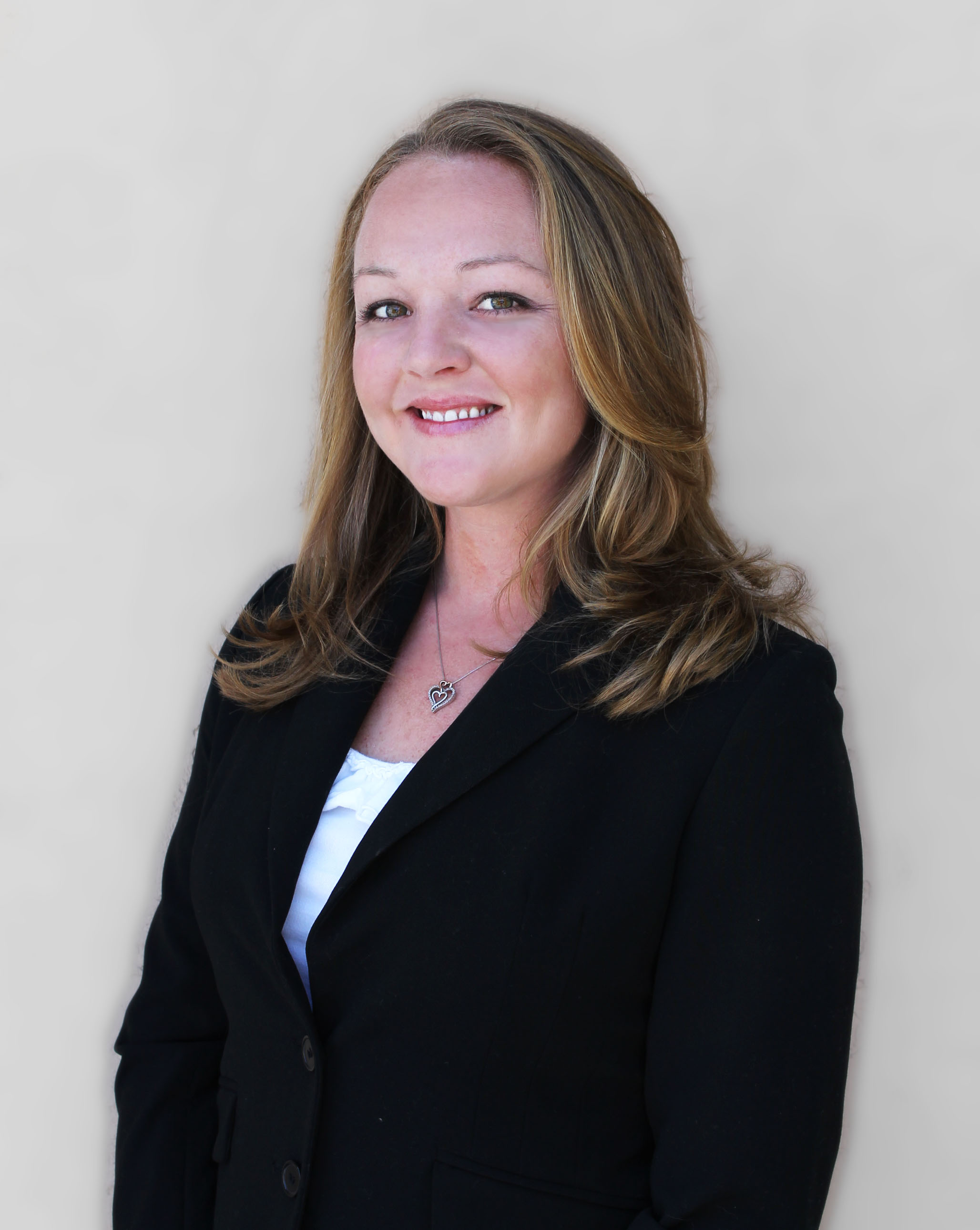 Melanie is a highly motivated and energetic real estate broker ready to assist you on your path for real estate. She is a Florida native and has resided in Central Florida for over 10 years, giving you the local knowledge you need! She is dedicated to client satisfaction and has worked in customer service all her working career, giving you the experience you want! Being a member of the Local and National Association of REALTORS®, she is accountable to high ethical standards, giving you the equal opportunity that you deserve! This knowledge, experience, and accountability has led to multimillion-dollar producer awards, giving you the competitive edge for purchasing, selling, or renting your home or investments! No matter your real estate needs, She is here to lead you on your path for real estate!


---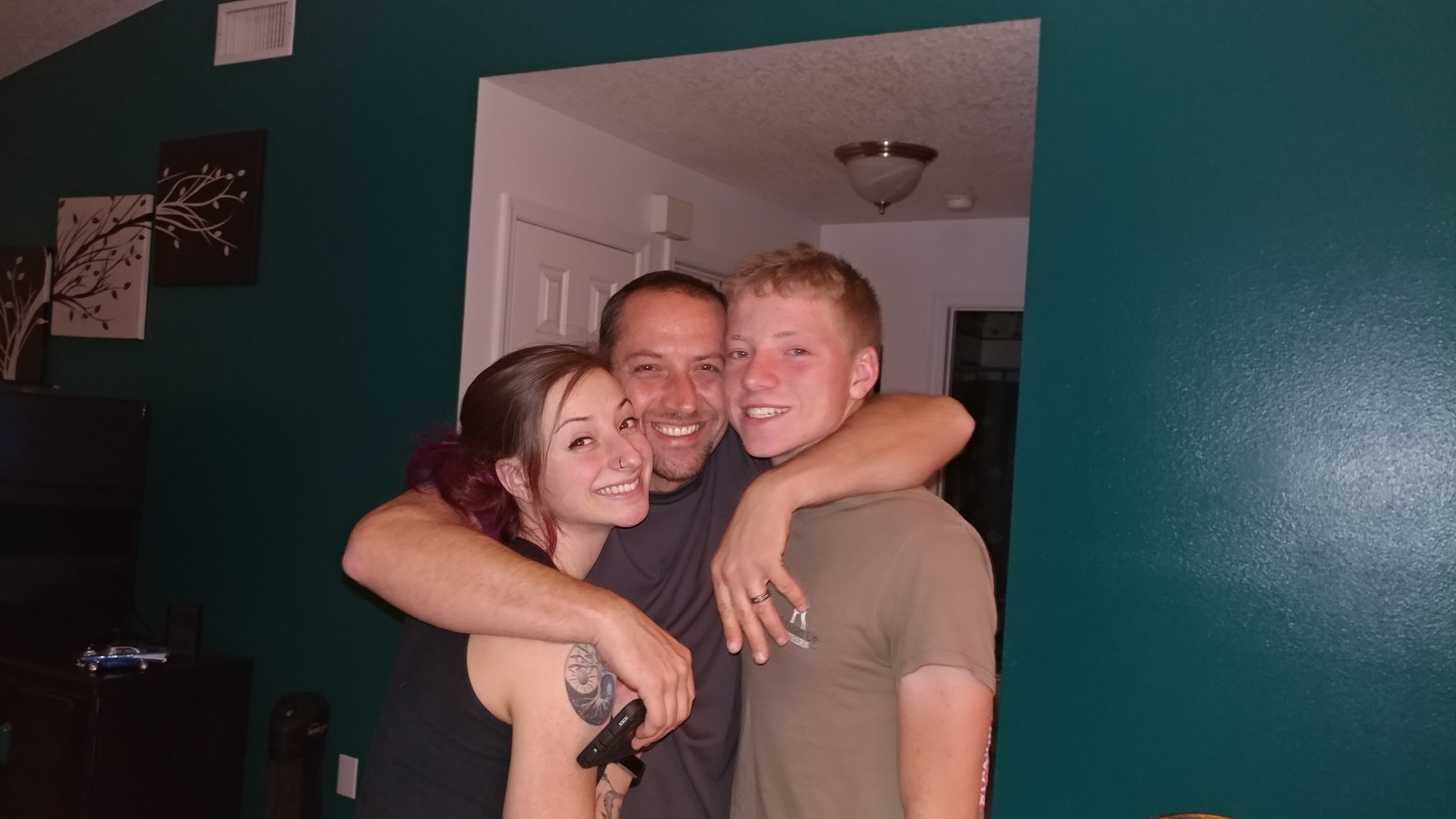 Jim has been in the central Florida area for over 17 years and raised two wonderful children and enjoys spending time with them. Jim also has a deep passion for classic cars!